In the Sight of God
In the Sight of God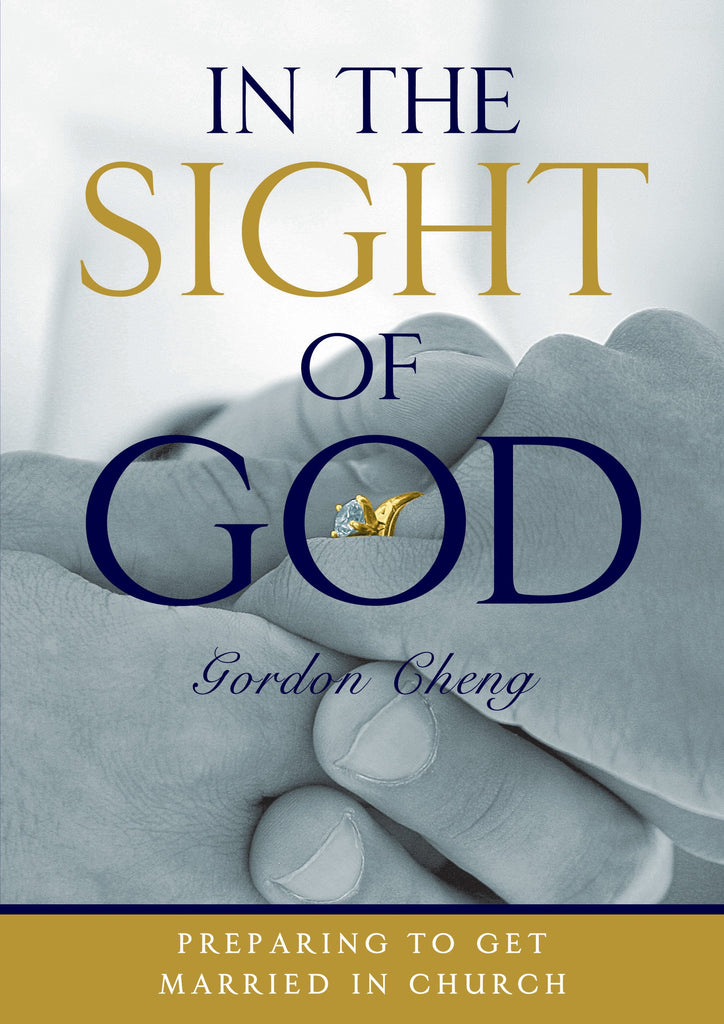 In the Sight of God
In the Sight of God is a short, pre-wedding course to explain the essence of marriage, and in the process, explain the Christian gospel.
There is also a Minister's Guide.
Description

In the busy and exciting lead-up to the wedding day, it's easy to forget about what comes next: the marriage.

The four sessions of In the Sight of God will help couples to bring the focus back onto marriage. What is marriage about? What does 'love' mean, and how does it change? How can we manage differing expectations? And how does it all relate to God and to his love for us in Jesus Christ?

The aim of these studies is to get couples thinking about marriage, as well as providing an opportunity for non-Christian couples to think about where they stand with God as they prepare for a 'church wedding'.

Also contains helpful appendices with a sample 'order of service', suitable Bible readings and more.
Details
| | |
| --- | --- |
| ISBN | 978-1-921068-28-7 |
| Format | Book |
| Series | |
| Chapters | 4 |
Sign up!