Positions Vacant
The Point Community Church, Port Macquarie
Treasure & Promote Pastor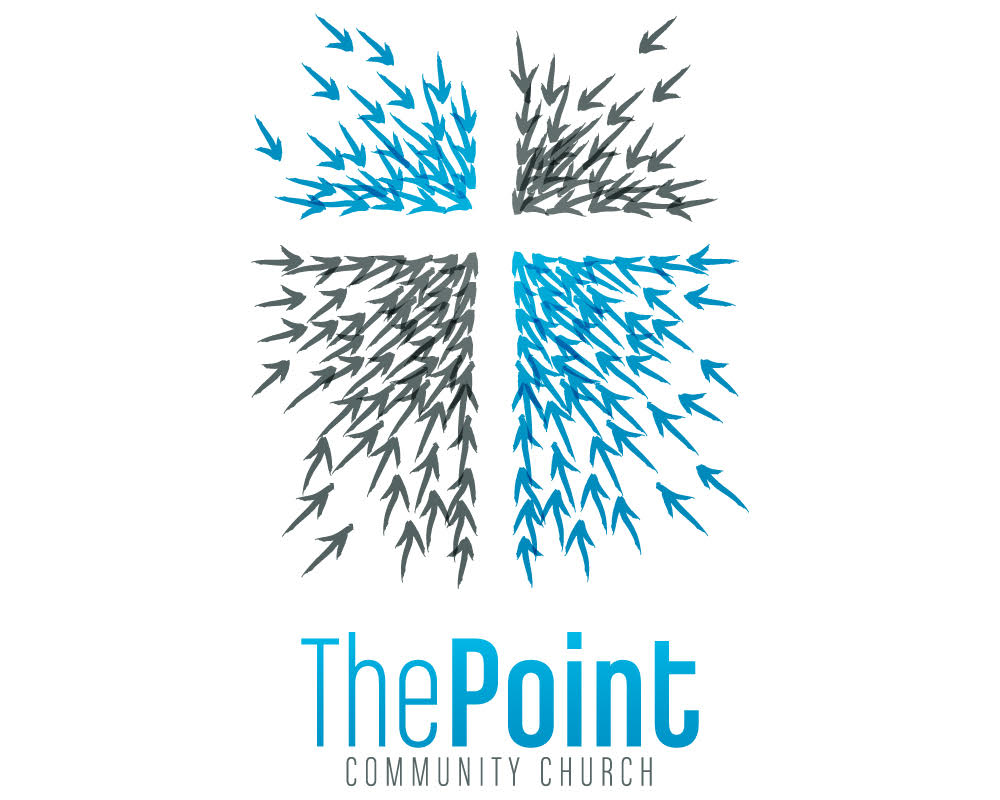 Qualifications
It is a condition of your employment that you are godly, able and competent (1 Timothy 3) to properly carry out the duties and responsibilities of the position on commencement and throughout your employment.
It is expected that you will:
Exemplify the life of a disciple; growing in holiness, maintain a devotional life, lead your family, take up your cross, love God & people
Be a self starter and leader of leaders
Are gifted in relating to people
Committed to reformed, evangelical and complimentarian theology
Be a team player
Enjoy working hard and having fun
Have Bachelor of Theology degree or higher
Continue to grow as a leader of God's people
Have at least 5 years experience as a pastor
Actively support and promote the Vision and Values of The Point
Primary Function
To lead The Point to grow by providing leadership in our Value areas of Treasure (Magnification) & Promote (Mission).
General Function
To work with and under the direction of the lead pastor, as a member of the executive pastoral team, to enable The Point to Spread a Passion for God's Glory as we prayerfully work hard to be a growing, church planting church on the Mid-North Coast.
Responsibilities
Leading (Treasure)
To lead our Week End Service teams to provide God glorifying, Biblically faithful, excellent services.
Develop and implement short and long term strategies to help us make Jesus our Number One Treasure.
Leading (Promote)
To lead members of The Point to a deeper commitment of personal evangelism.
Develop and lead The Point's evangelistic Events.
Co-Ordinator of Summerfest.
Co-Ordinator of Global Mission.
NB: We are principally driven by Ephesians 4:12.  We do not hire pastors to 'do' the ministry, but to 'equip the saints', so that we all do the ministry.  Therefore, our pastors must have the gifts, skills and passion to 'do ministry through others'.  We expect our pastors to be able to, and be excited by, building teams of lay leaders.  In particular, raising up lay leaders who themselves lead in significant areas of ministry and mission.
Managing
Manage your time, teams and programmes.
Recruiting & Training
Identify, train and nurture Point members for your teams.
Identify, train and nurture leaders for your teams.
Empower team leaders to recruit, train and nurture new members to their teams.
Teaching
10-25% preaching load, to be negotiated with lead pastor.
Develop, co-ordinate and deliver training for your teams.
Maintain and model the culture that God's Word forms the foundation for all our training, equipping, nurturing.
Other
There may be other pastoral duties that arise as the pastoral team negotiates what is necessary to grow God's Kingdom and fulfil our vision.  Any changes to your duties will be noted via an update to your Job Description.
To get more information, please contact our office using the details above.
Closing date for application is February 16, 2018.
---